Reverse Ramble
This ride was 200+ miles of blissful beauty. Before moving to Colorado I met Lucas (Bunyan Velo) a few different times. We collaborated on a couple small design projects and our bicycle paths crossed a bunch of times. Through Instagram over the past couple years we've become good friends. He told me he'd be visiting to do the Ramble Ride and also invited me to meet him in Steamboat Springs to do the Ramble Ride route in reverse. This was the first year for the Ramble Ride and founder, Peter asked Lucas to scout the route going from Steamboat to Fort Collins.
The ride was over 200 miles long over the course of three days.
In sed bibendum sem. Aliquam ac lectus quis velit sollicitudin dapibus at nec magna. Donec sit amet sem lorem. Fusce gravida leo eu bibendum vestibulum. Vestibulum pharetra cursus nulla, eget ultricies ligula molestie quis. Donec sit amet neque sit amet metus cursus aliquet eget eu magna. Sed hendrerit est a iaculis dictum. Pellentesque aliquet dolor congue, dignissim libero vel, ultricies ligula.
Donec scelerisque consectetur felis aliquet volutpat. Etiam congue sem risus. Sed eu accumsan leo. Proin laoreet gravida lacus, ultrices tempor mauris molestie a. Vestibulum at maximus risus. Sed accumsan, arcu ut sagittis sagittis, est sapien imperdiet leo, sit amet elementum nibh tellus convallis purus. Fusce condimentum gravida molestie. Aliquam quis pharetra urna. Aliquam malesuada sem ut euismod varius. Nam sed quam ornare tellus ornare dapibus. Nunc et suscipit dui. Orci varius natoque penatibus et magnis dis parturient montes, nascetur ridiculus mus. Curabitur quis urna facilisis, ullamcorper sem mollis, ultricies magna.
Maecenas molestie nec risus nec sollicitudin. Proin pulvinar aliquam pellentesque. Donec sit amet sollicitudin dolor, sit amet malesuada elit. Morbi sed consectetur ipsum. Suspendisse arcu.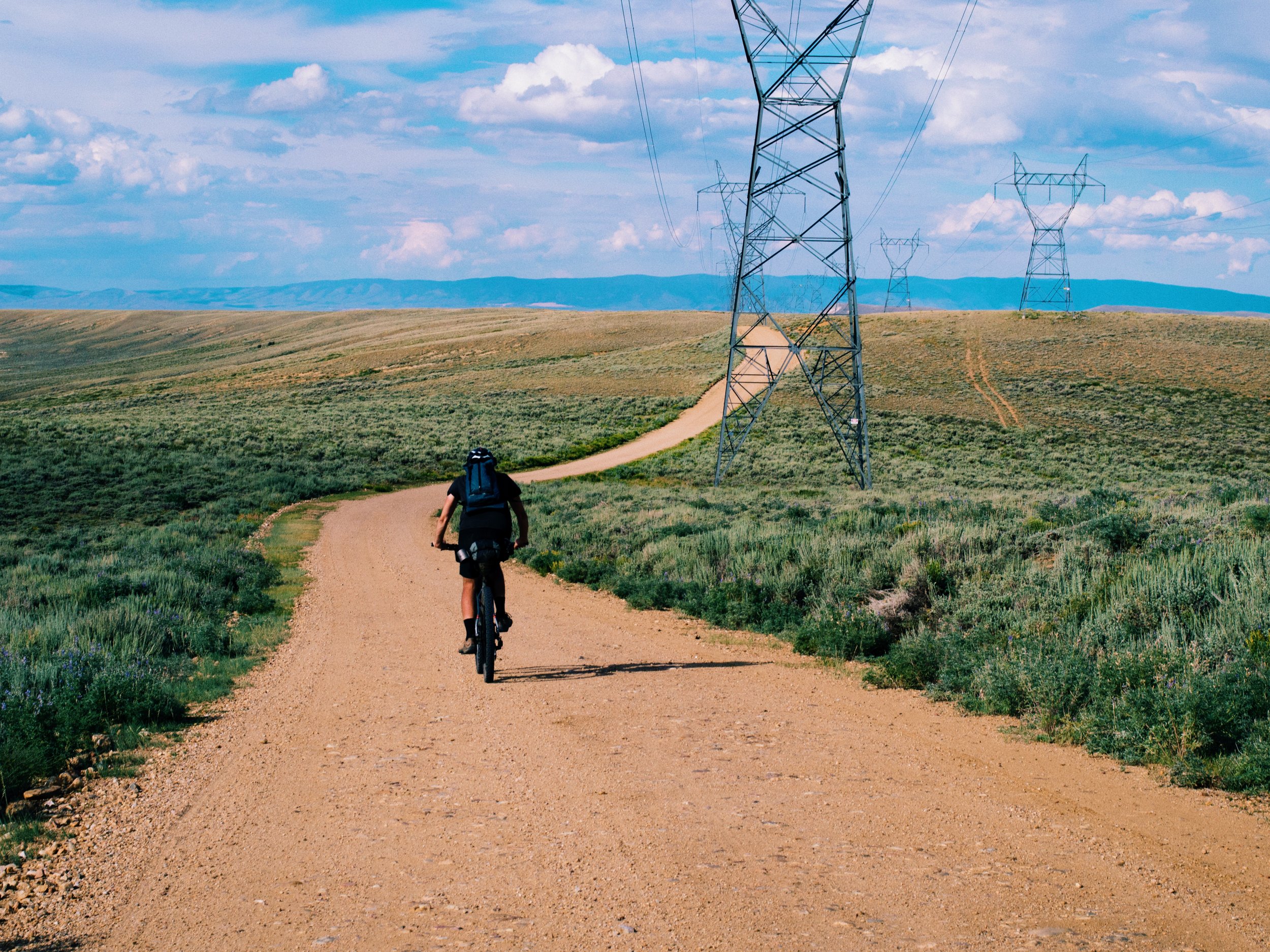 "The bigger the sky the more space to think."